Our vision is making sustainable society

To realize it, we are providing ECO solutions which improve your business profit not only good for environment and support circulation corporate management.

We are providing 3R (Reduce, Reuse, Recycle) solution to contribute continuous success of our business stakeholders in Thai, ASEAN and Japan.
ECMS LTD. (Environment Circulation Management Service)

Providing information related environment, management consulting, trading of environmental-related products
68/1 Pasana Soi 2 Sukhumvit road, Phra Khanong Nua, Watthana, Bangkok 10110
Introduction of Representative Person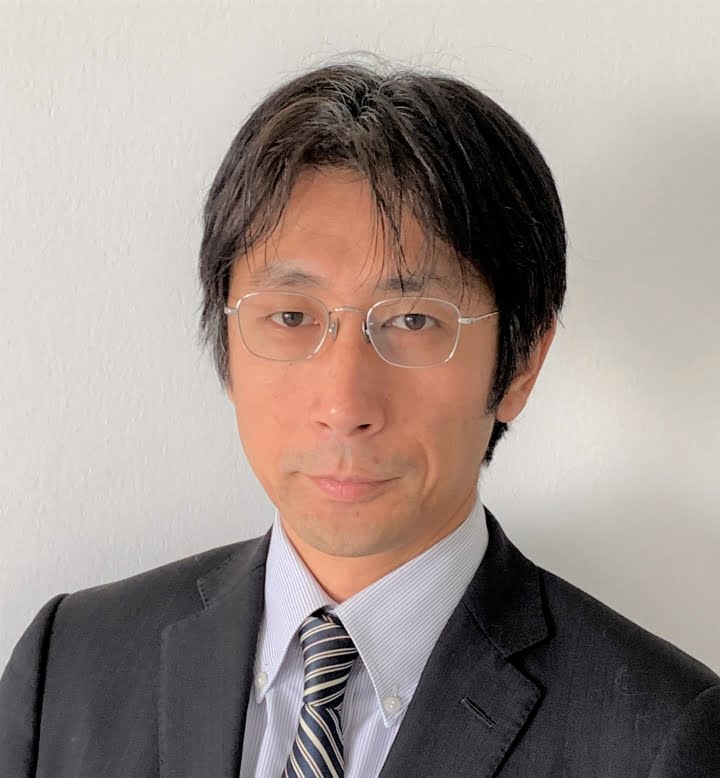 Mr. Atsushi Kitamura (Managing Director)

After working at IT company and management consulting company, he established and operated Thai subsidiary of a Japanese company from 2013.

As a representative person, he developed businesses such as matching services for the manufacturer, exhibition and free copy magazine. He also developed business matching service in Vietnam.

from 2019, he established ECMS LTD. in Thailand. We are developing our business mainly delivering information related environment in ASEAN (especially Thailand), research, management consulting and trading of environmental-related products and services.